Living Out A Childhood Dream
Once an author, always an author
I know that I talk A LOT about my latest book, The Brain-Friendly Workplace, but what can I say? I am really excited to share my findings! 😆
I've shared before that I am an avid reader and that I'm constantly diving into the next book, whether it's nonfiction or fiction. It is this passion that led me to be fascinated by the book-creation process. 
However, what I thought was a new creative outlet actually started long ago!
Recently my kids unearthed some boxes from the basement, and in them, I found little books I created as a child about animals, where I had pictures and wrote stories. (Ask me about Bruno and Betty sometime. 🐲🐇)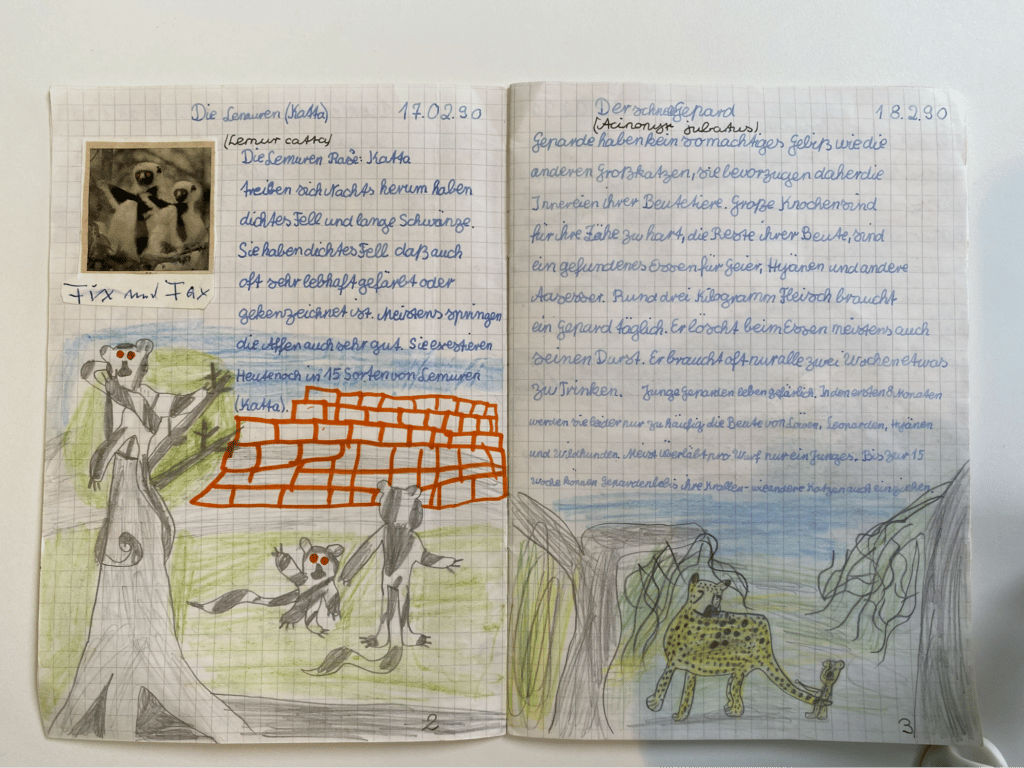 The more things change, the more they stay the same
After I wrote my first book in 2017, I realized something: I am an author at heart. This is what I want to do. I felt such joy and fulfillment, and it led me down this path that I was always meant to walk on.
From my parents encouraging me to create my own work to audience members asking for more after my keynote presentations, I feel like the sky's the limit. I have so much to say, and I can't wait to share it with you!