Wall Street Journal bestselling author
Neuroscientist
Keynote speaker
Wall Street Journal bestselling author
Neuroscientist
Keynote speaker
Featured in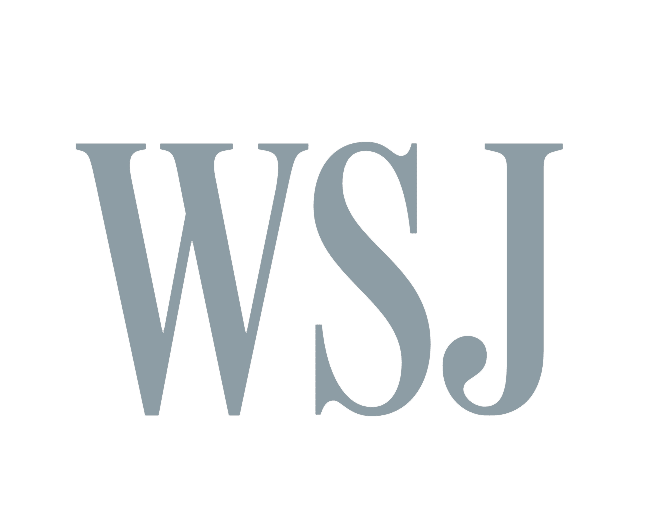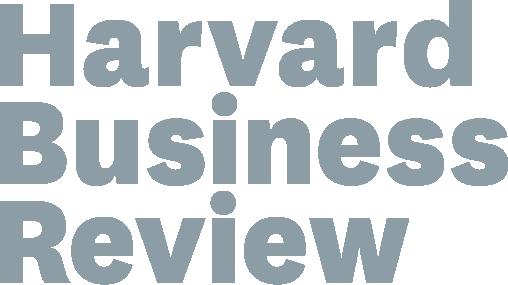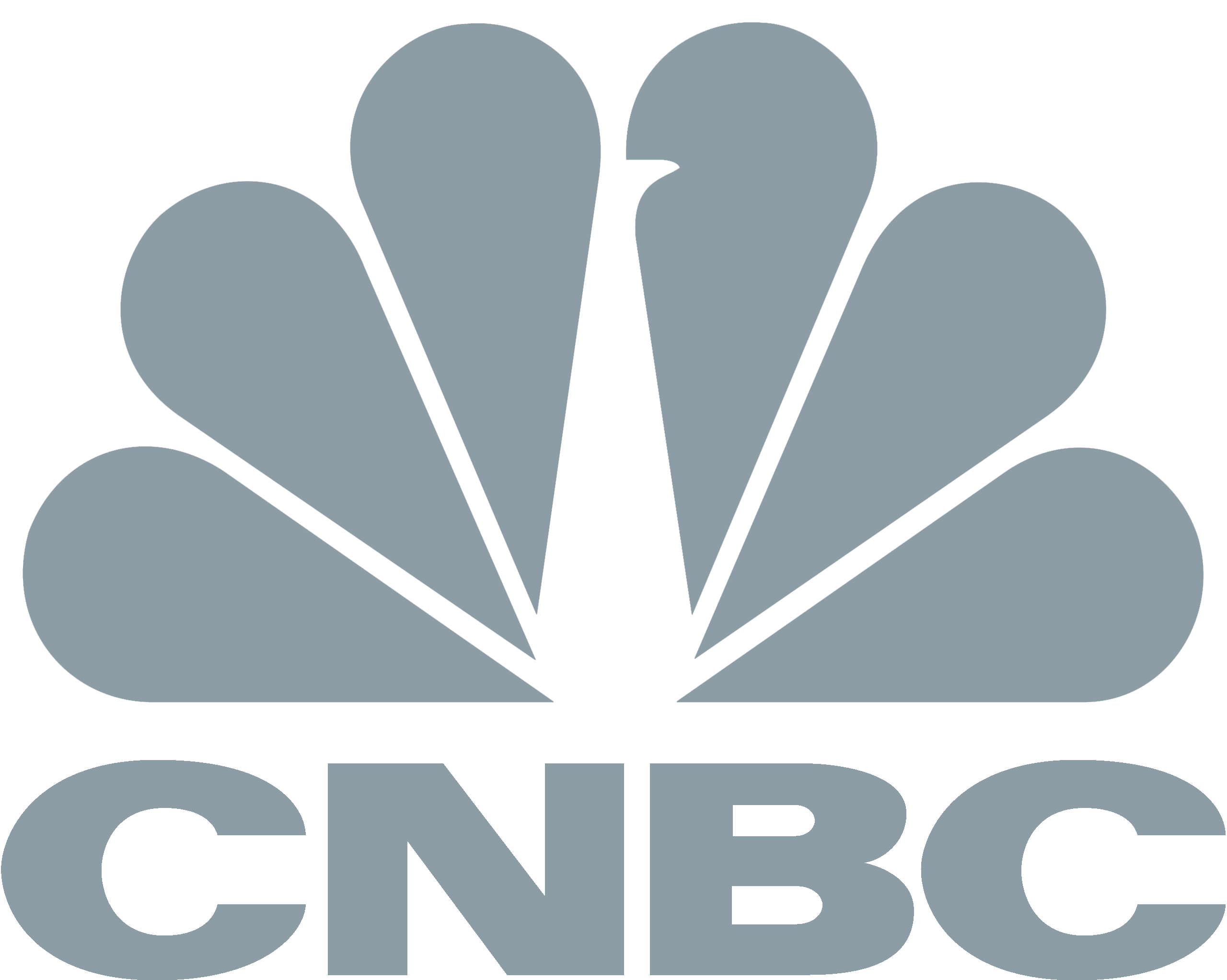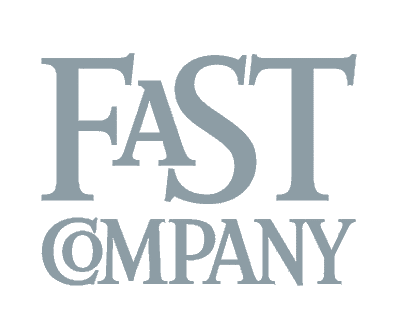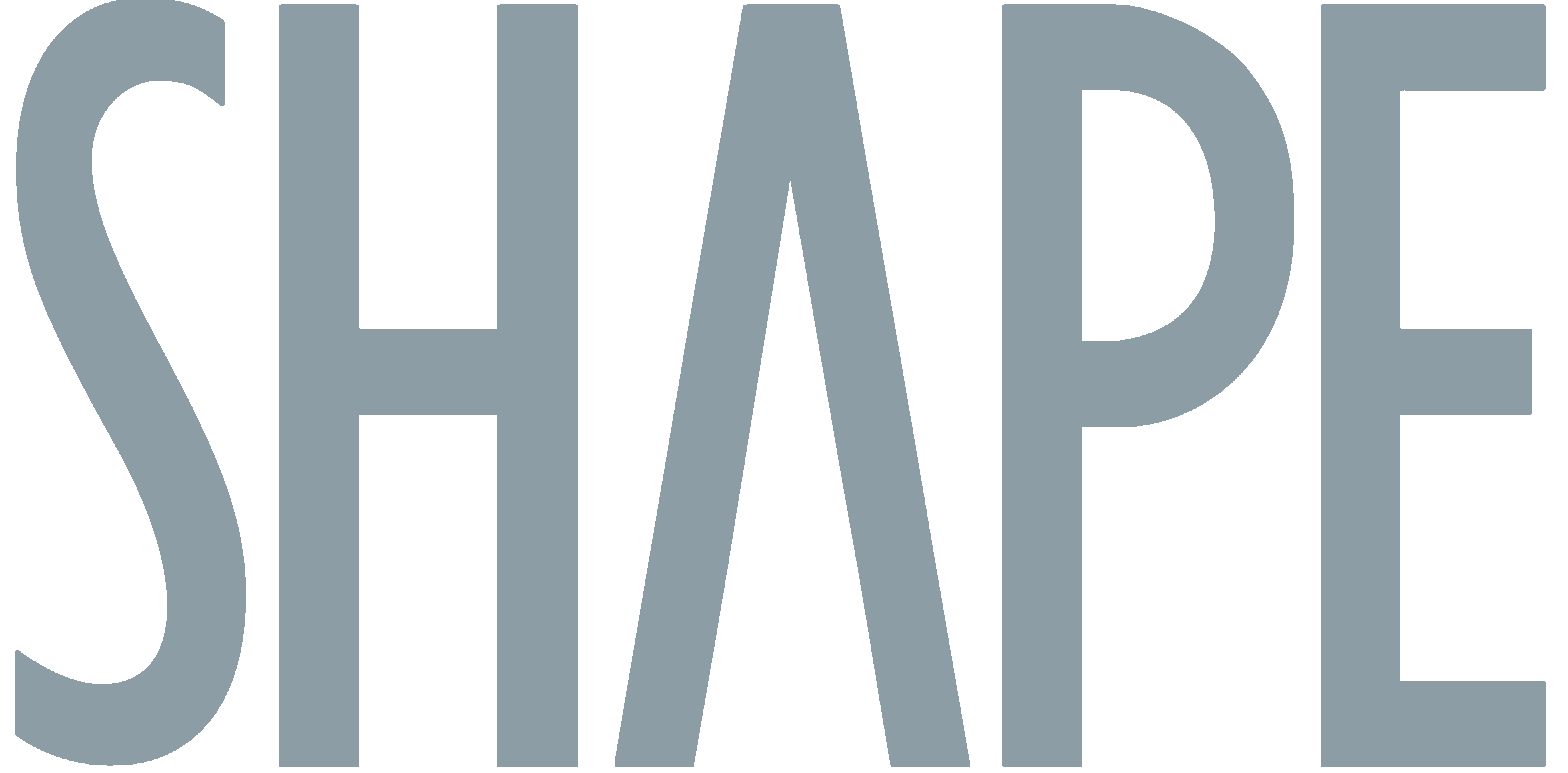 Friederike Fabritius, MS, is a Wall Street Journal bestselling author, neuroscientist, and trailblazer in the field of neuroleadership. Her brain-based leadership programs have transformed how Fortune 500 executives think, innovate, and navigate change.
Fabritius is a thought leader and keynote speaker, known for engaging global audiences at organizations such as Google, Ernst & Young (EY), Boston Consulting Group (BCG), Adecco, Accenture, Deloitte, BMW, Bayer, SAP, Harvard Business Review, trivago, and Audi.
An alumna of McKinsey & Company and the Max Planck Institute for Brain Research, she has delivered keynotes for executives in over 164 countries.
She is the Wall Street Journal bestselling author of The Brain-Friendly Workplace: Why Talented People Quit and How to Get Them to Stay and of the award-winning book The Leading Brain: Neuroscience Hacks to Work Smarter, Better, Happier.
Her work has been featured in HBR, The Wall Street Journal, Forbes, Newsweek, Huffpost and many more. She is recognized as a LinkedIn Top Voice, focusing on Work-Life Balance.
Friederike's passion is to help people not only work better, but also lead better and happier lives, using neuroscience. As a keynote speaker, Friederike consistently receives amazing feedback from her clients and is routinely asked to return time and time again.
Friederike Fabritius reaches over 200,000 executives per year - primarily virtually and occasionally in-person.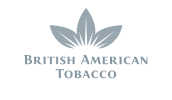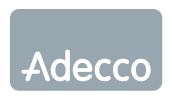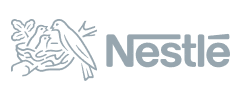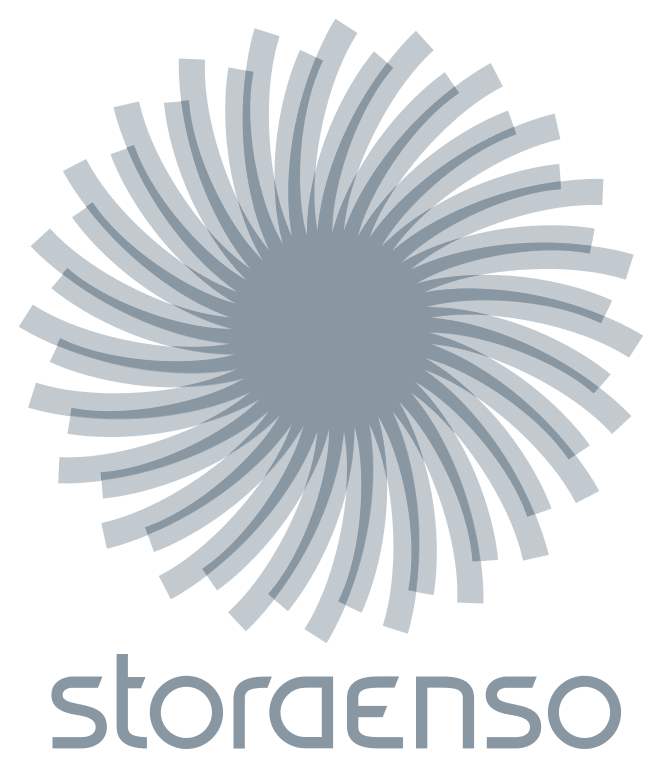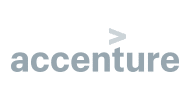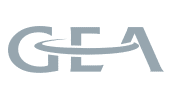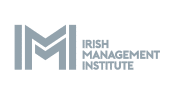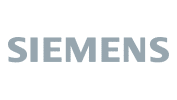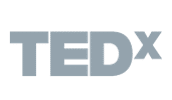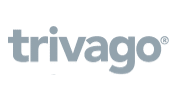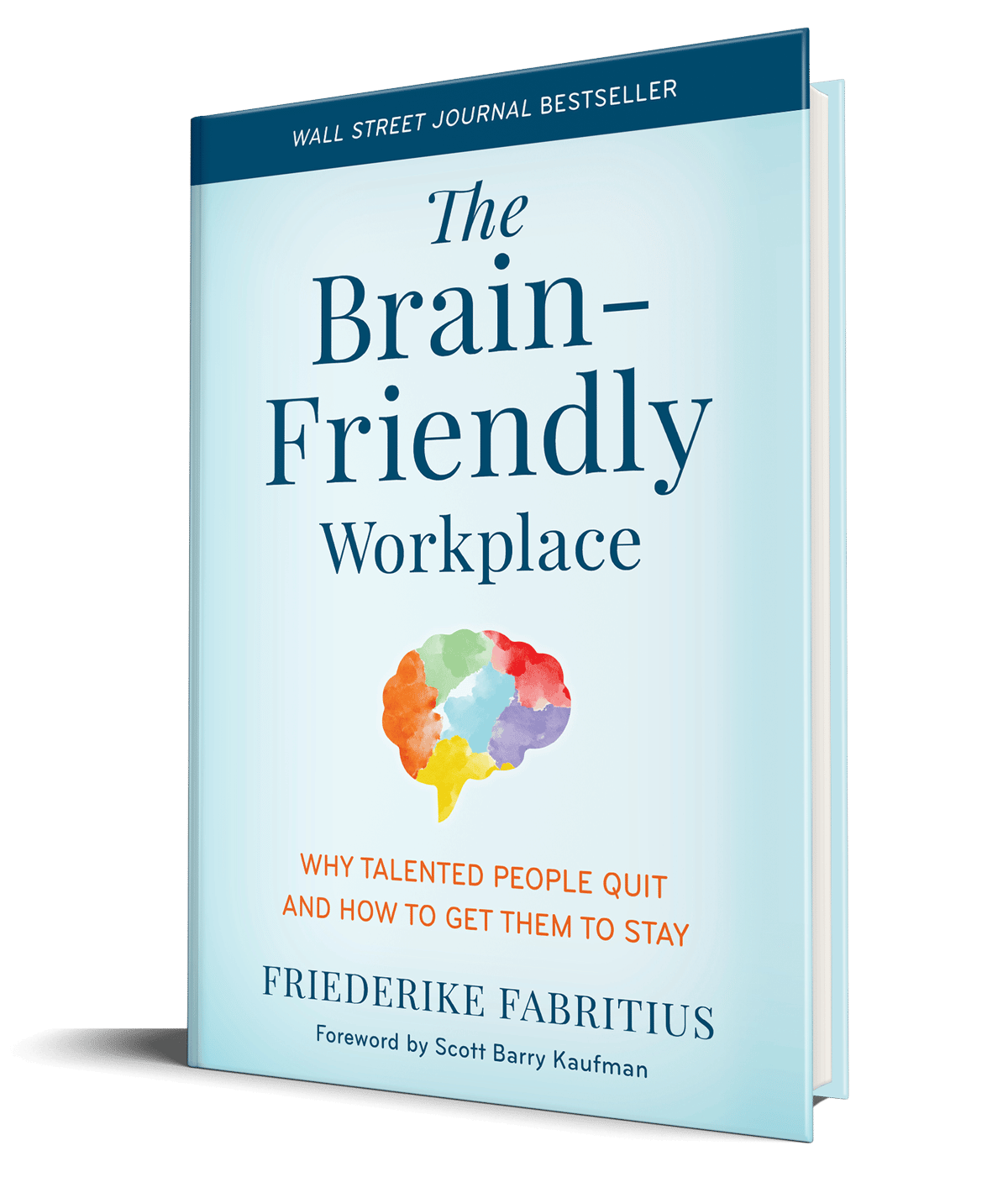 The Brain-Friendly Workplace
Now a Wall Street Journal bestseller
Why Talented People Quit And How To Get Them To Stay

A smart, science-based approach to retaining your talent and making the world of work a better place
Sign up for The Brain-Friendly Newsletter NOW
and get a copy of The Brain-Friendly Workbook as a free gift!
Limited time offer!