Move Your Body to Boost Your Brain!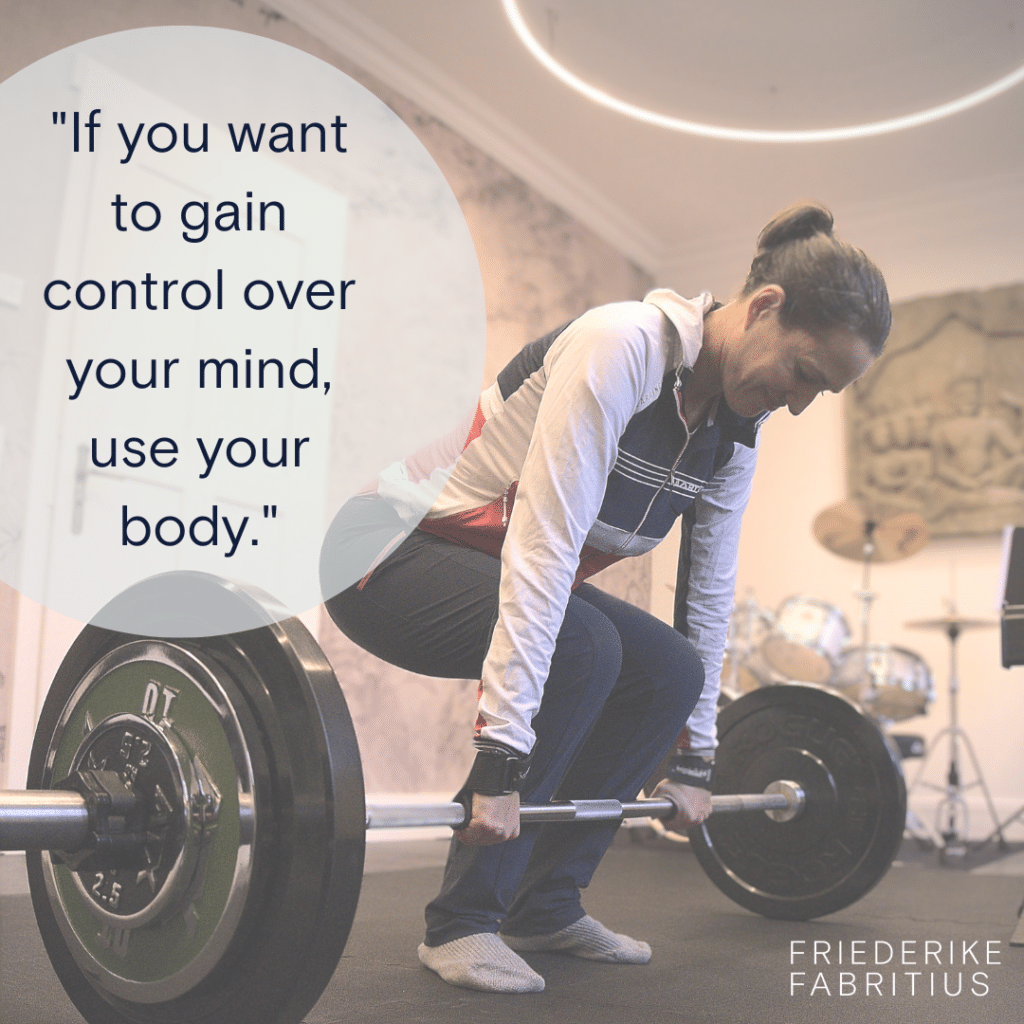 Nuture your neurobalance
Want to achieve your optimal performance at work, and at play?
Nurture your neurobalance!
Sleep well, eat right, and get your blood pumping!
Move your body to boost your brain
Exercise boosts dopamine – which not only helps your mood by making you feel happier and more energized, but it also helps you think better, learn quicker, and be more innovative!
If you want to gain control over your mind, definitely try using your body to get there. There is a direct brain-body connection, why not use it to your advantage?!
What will you do to get yourself moving today?
Want more brain-friendly tips?
Check out my Wall Street Journal bestselling book, The Brain-Friendly Workplace: Why Talented People Quit and How to Get Them to Stay. And if you felt inspired, please leave an Amazon review. I read every single one and would love to see yours there!
I also offer virtual keynotes to provide companies with science-based insights that you can put into practice immediately in order to work and live smarter, better, and happier. Find out more about my keynotes here.
And if your friends or colleagues would benefit from monthly brain-friendly tips, please click here to share this newsletter with them. Be sure to sign up for my email newsletter as well!