We are no longer OK with choosing between family and career
Many of us have heard it before: You need to choose between having a family or having a career.
I disagree! The choice is actually between working in a brain-friendly and inclusive workplace, or not. Because as we know, a Brain-Friendly Workplace is one that *supports* its employees in their professional and personal lives.
Mothers in hunter-gatherer societies worked with their children close by. They carried babies in slings, much like many of us do now, and watched over young children while picking and gathering food to cook around the fire. Work and family life were intertwined in more "primitive" societies – so why the issue now?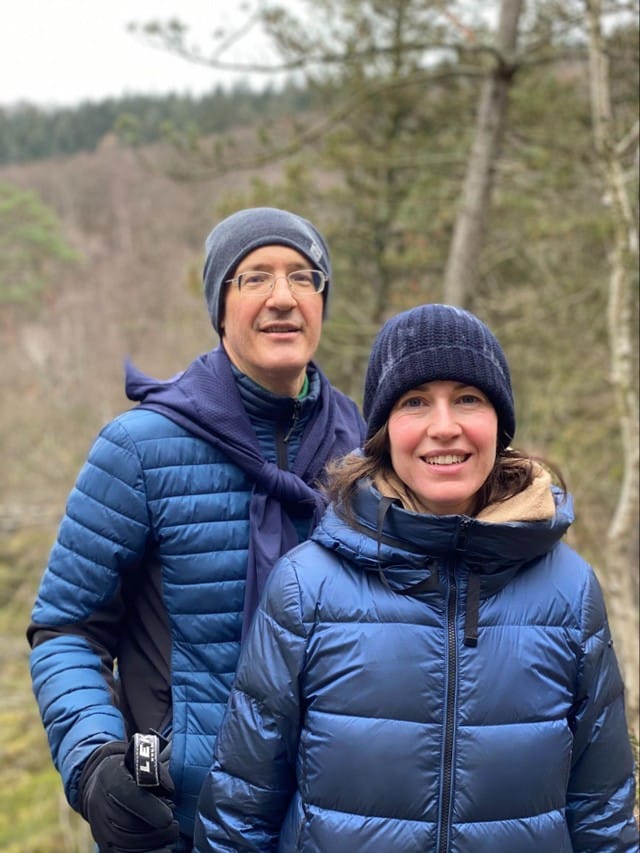 Perhaps they were more advanced and progressive than we them credit for!
#Neuroscience #BrainFriendlyWorkplace #Leadership #Mindset #BrainScience #WorkSmarter #LivingWell #ChangingTheWorkplace #WorkLifeBalance #TeamPerformance #PeakPerformance
Want more brain-friendly tips?
Check out my Wall Street Journal bestselling book, The Brain-Friendly Workplace: Why Talented People Quit and How to Get Them to Stay. And if you felt inspired, please leave an Amazon review. I read every single one and would love to see yours there!
I also offer virtual keynotes to provide companies with science-based insights that you can put into practice immediately in order to work and live smarter, better, and happier. Find out more about my keynotes here.
And if your friends or colleagues would benefit from monthly brain-friendly tips, please click here to share this newsletter with them. Be sure to sign up for my email newsletter as well!